Untitled (Body)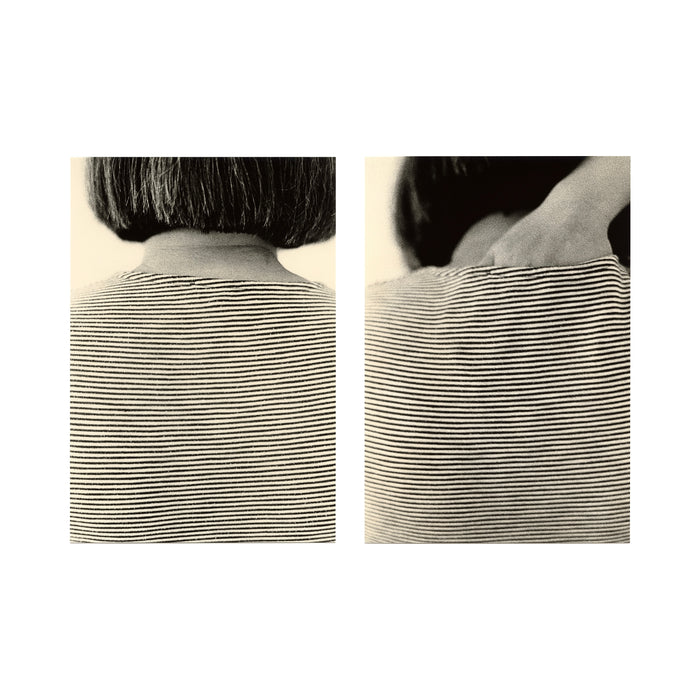 A photographic diptych made for the Fotografia Zeropixel group show CORPO/BODY in Trieste, Italy. The work is on show 5.11.2021 - 8.12.2021.
Two pictures approx. 15 x 22 cm each
Individually numbered edition of 25
Helsinki, Finland, 2021
These photographs are handmade in the darkroom on fibre-based paper, treated for archival permanence, air-dried and heat-pressed. The images are checked for perfection, stamped, numbered, signed in verso and protected with an archival sleeve. Framing is possible by request, not included.